When most people think about planning a vacation to an exotic beach, they picture places like the Caribbean, Mexico, or Australia. Although there are beautiful beaches in all of these locations, you may want to think of traveling somewhere a little bit unique. For instance, India has some really incredible beaches that are well worth taking the time to explore.
Beaches in this fascinating country offer some of the most beautiful scenery that you will see anywhere. Their white sand and beautiful blue water beckon to travelers, providing a wonderful place to relax and enjoy the beauty of nature.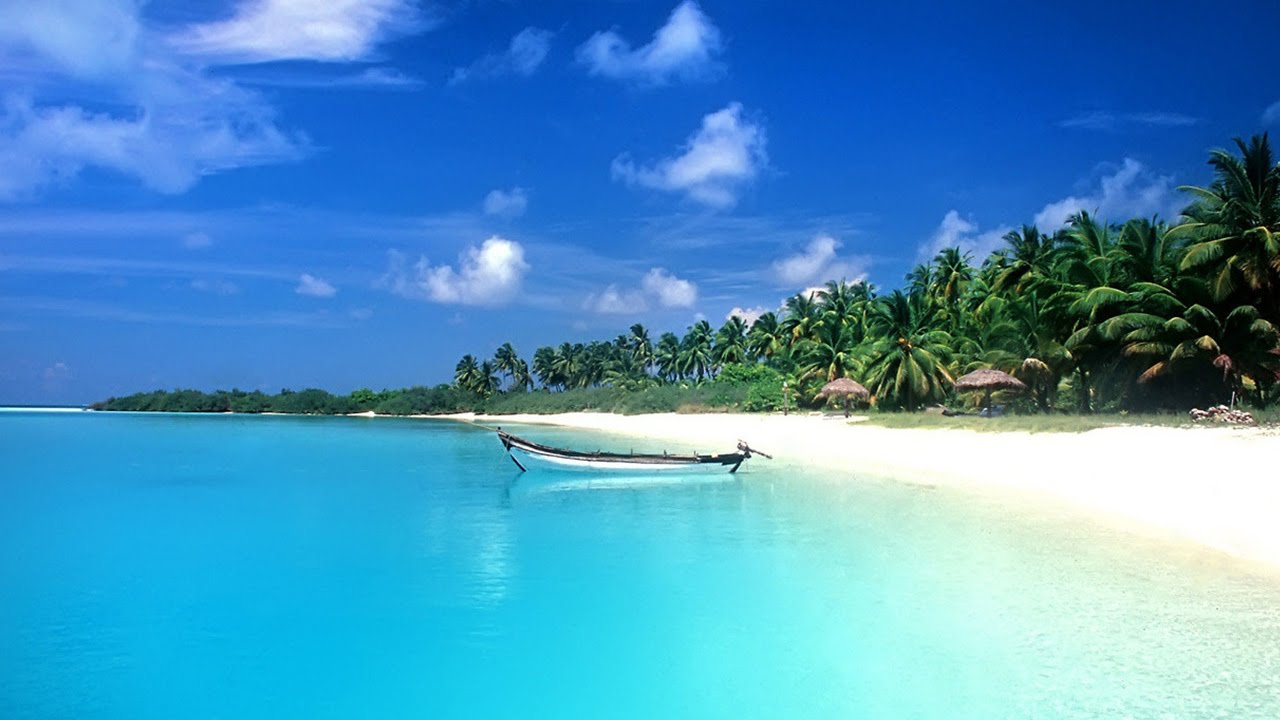 If you are going to be visiting the best beaches in India, it is a good idea to have a plan. For instance, you may want to try to time your trip so that it is at the least busy time of the day or of the year. That way, you won't have to share the beach with a lot of other people.
There is also a lot of diversity in terms of what the beaches are like. Some of the beaches, like Radhanagar Beach, have fine white sand like you would expect at a tropical beach. Others are a bit rockier. Some are ideal for activities like swimming in scuba diving while others are better for sunbathing and other onshore activities.
The more you can educate yourself about the beaches in India, the better able you will be to plan the perfect trip. Fortunately, doing research on exotic destinations is easier than ever thanks to the Internet. You can find a wealth of information online that you can use to help you plan the perfect trip.
One of the best things about the Internet is that it allows you to tap into the collective knowledge of other travelers who have visited the area before you. You can do this through reviews sites or through online forums.
Review sites provide you with an opportunity to read reviews from people who have visited the best beaches in India before. Oftentimes, reviews include photographs or videos that can help you get a better sense of what each particular beach is like. You can also gather information on what activities are available, how crowded the beach is, how easy it is to get to, and whether or not it is worth visiting.
Online travel forums can also be an excellent resource. You can post a question asking for suggestions on which beaches you should visit in India. Before you know it, you will most likely have a lot of different responses from people telling you the best places to go.
Make sure to mention what types of activities you are interested in so that people know exactly what you are looking for. For instance, if you want to spend a quiet, secluded evening with someone special, mention that upfront so that you don't get sent to a family beach that is crawling with people.
Once you decide which of India's incredible beaches you are going to visit, research the types of items that you need to bring along with you. It goes without saying that you should bring sunscreen to protect your skin from the sun. You may also want to pack a sun hat, beach towels, chairs, plenty of water, and any other items that could help make your adventure more enjoyable.
Exploring the best beaches in India is an incredible experience. The memories that you make during your time in this beautiful country will last a lifetime. Doing plenty of research beforehand can help ensure that you have a fantastic time on your trip.